With LaunchTrack you can embed part of the registration form for your event into your own website. This is what it would look like, and as you can see it's much more informative and visually engaging than a basic text URL saying "Register" or "Click here to register":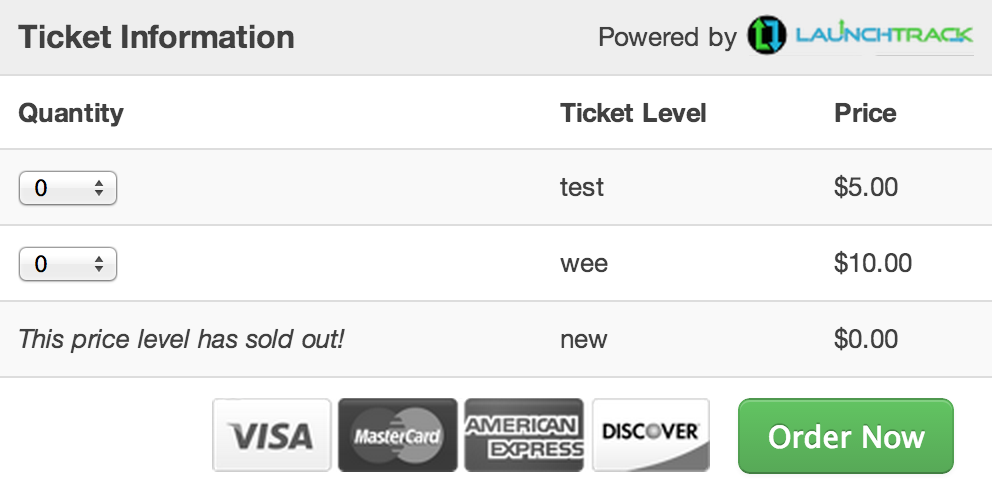 To do this for your own website, after logging in to LaunchTrack scroll down to the event you want to embed and click the "Details" button. On the next page, you'll see a bunch of buttons.
Click the "Embed" button, and you'll be taken to the following page where you'll see some code. Don't worry if this looks confusing! Just copy the code and share it with your website's developer, and he/she should know what to do with it.